Precision Crafted Jewellery
About
Zsolt Székely's special attention to design and texture, in combination with his expert craftsmanship, allows him to create pieces of unconventional beauty. His precision, imagination, and attention to detail inspire him to celebrate designs that employ a variety of different materials, whether he uses stones, wood, glass, a large variety of metal alloys, or even a piece of an old skateboard, a long time riding companion memorialized as a priceless memento. Zsolt takes pride in transforming your unique vision into a custom keepsake of outstanding quality, worthy of being passed down through generations. Here are some ideas to inspire you!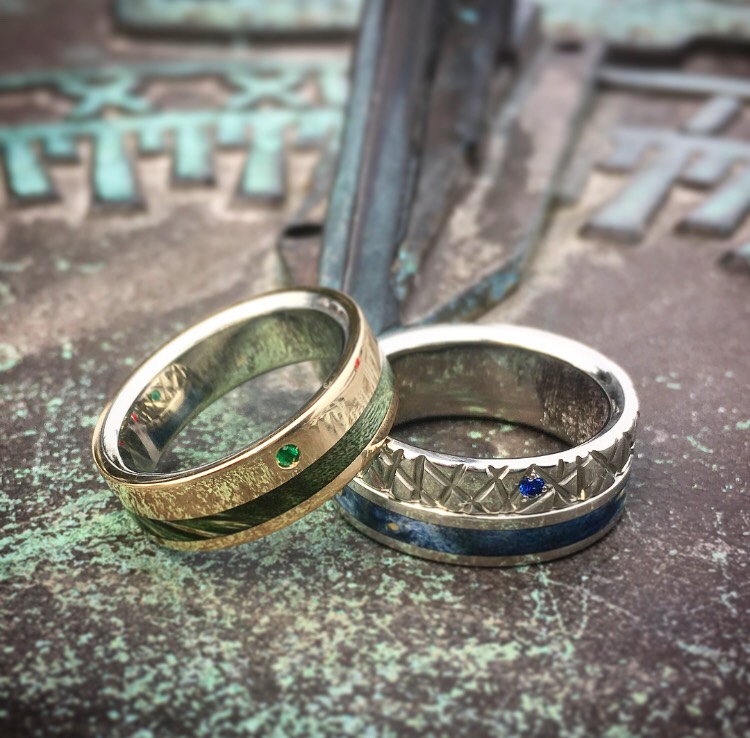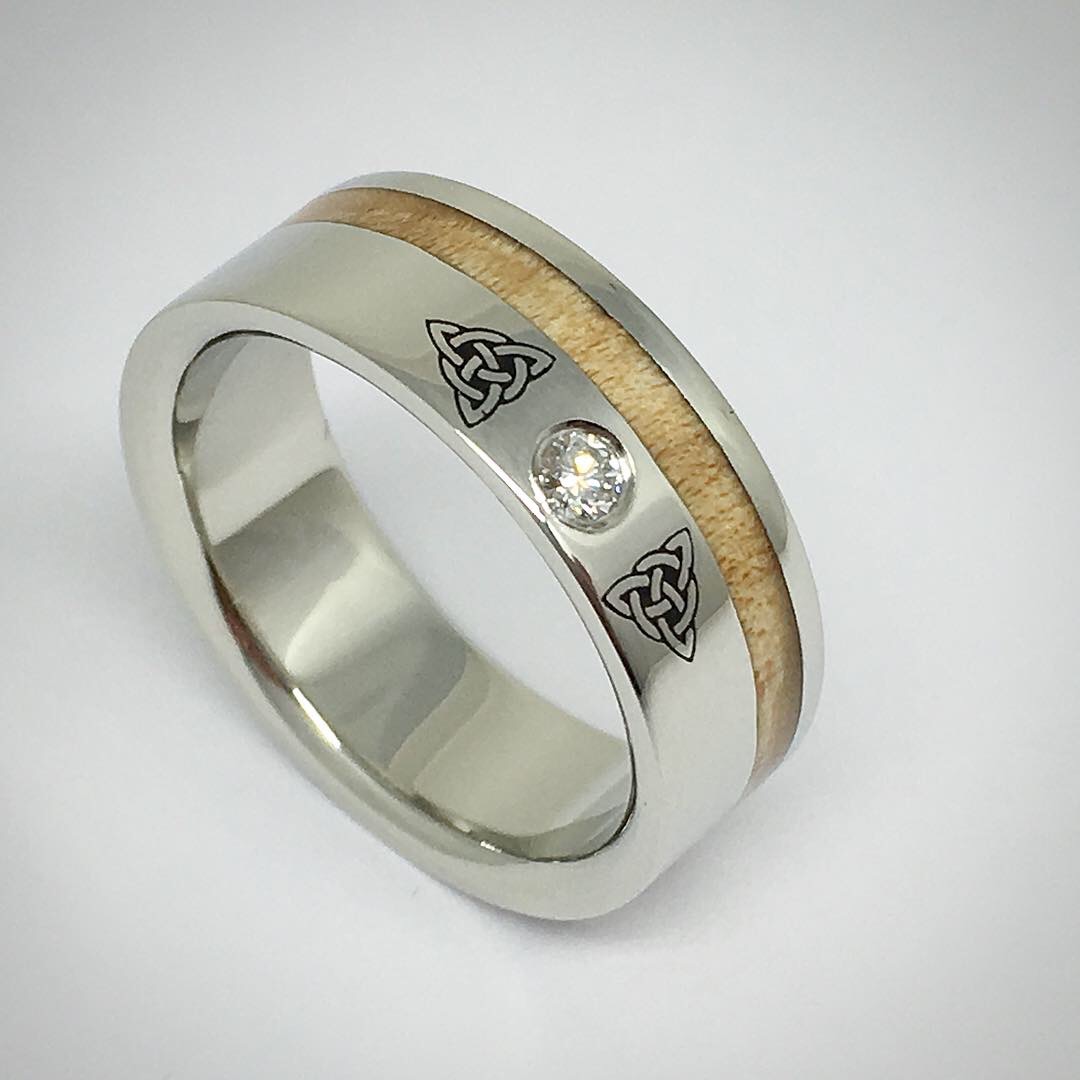 Celebrating heritage through tradition
A unique, custom design, this white gold ring was a special request that ties together the Celtic knot with maple wood and diamond.
Traditionally made of elephant hair,
This sterling silver bracelet inspired by an ancient design is one classic piece of jewellery suitable for both men and women.
After being tossed around the shores of Lake Ontario…
This piece of beach glass was mounted with sterling silver to emphasize its natural state.
Vintage Transit token Jewellery
Tokens were a popular and iconic payment option for transit fare, just like this one from Indianapolis that I bezel set in sterling silver with a black diamond centre.
Engaging TRiforce
This rose and yellow gold, diamond centre ring is a perfect engagement ring to show off your love for that special someone and the shared love of the game!
The game changer!
Bringing together these 3 elements—the wood, white gold, and diamonds—in this one exquisite piece made me feel that I had achieved a new stage of creativity. Naming this ring THE GAME CHANGER made perfect sense!
Difference that Unites!
Reversed white and yellow gold combination rings with Manitoba Maple Burl wood. The green color comes from replacing the natural wood resins with dyed ones.
Contact
Toronto, Ontario, Canada
647 830-6180
info@zsoltszekely.com
Contact Us
If any of the above ideas inspire you, please take a minute and email me and I will be happy to assist you. Please provide as many details as possible (ring size, width, engraving details, stone preferences, etc),